Meet your FUSE team!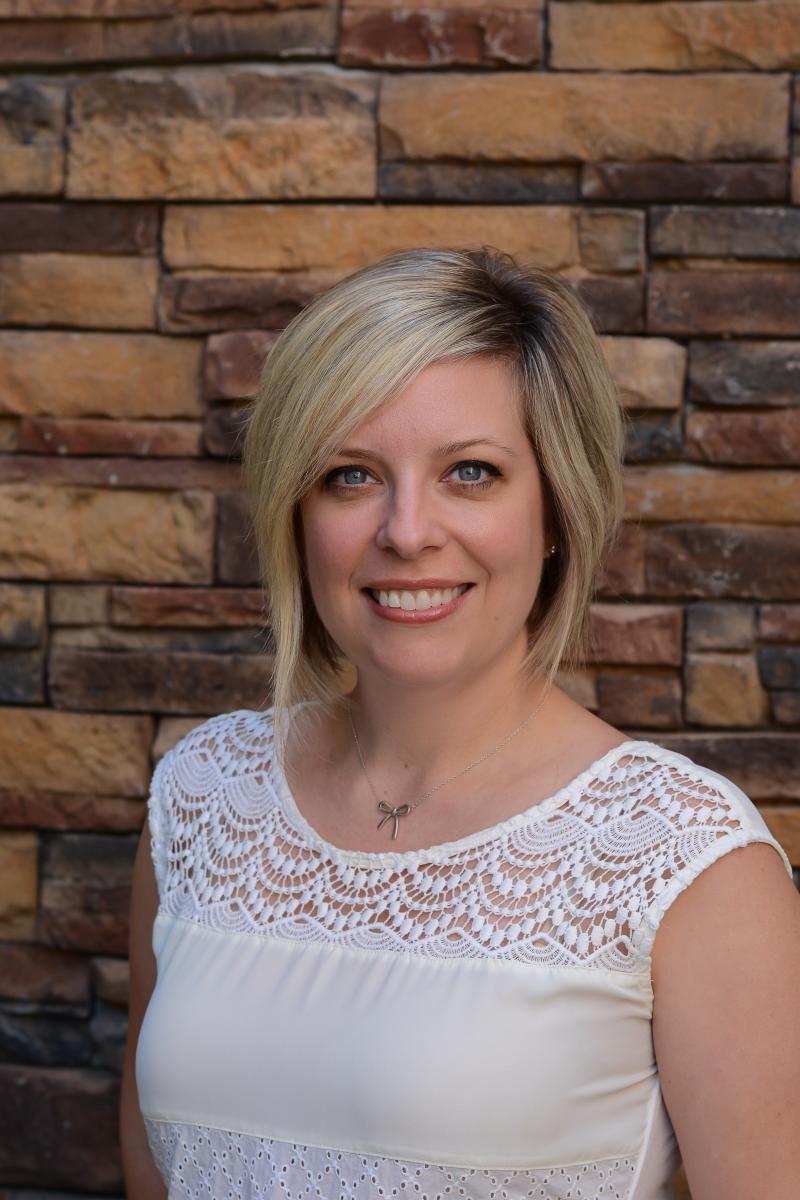 Angela Noble, FUSE Manager
Angela Noble has been an esthetician working in the spa industry for 18 years. She has a passion for skin care and currently is the manager of FUSE, the spa, at AL!VE.
Sarah Pitchford, Esthetician & Massage Therapist
Sarah has been a massage therapist for over 10 years and an esthetician for 8. She specializes in combining therapeutic and relaxation massage techniques, prenatal massage and AL!VE's new Revitalizing facial treatment.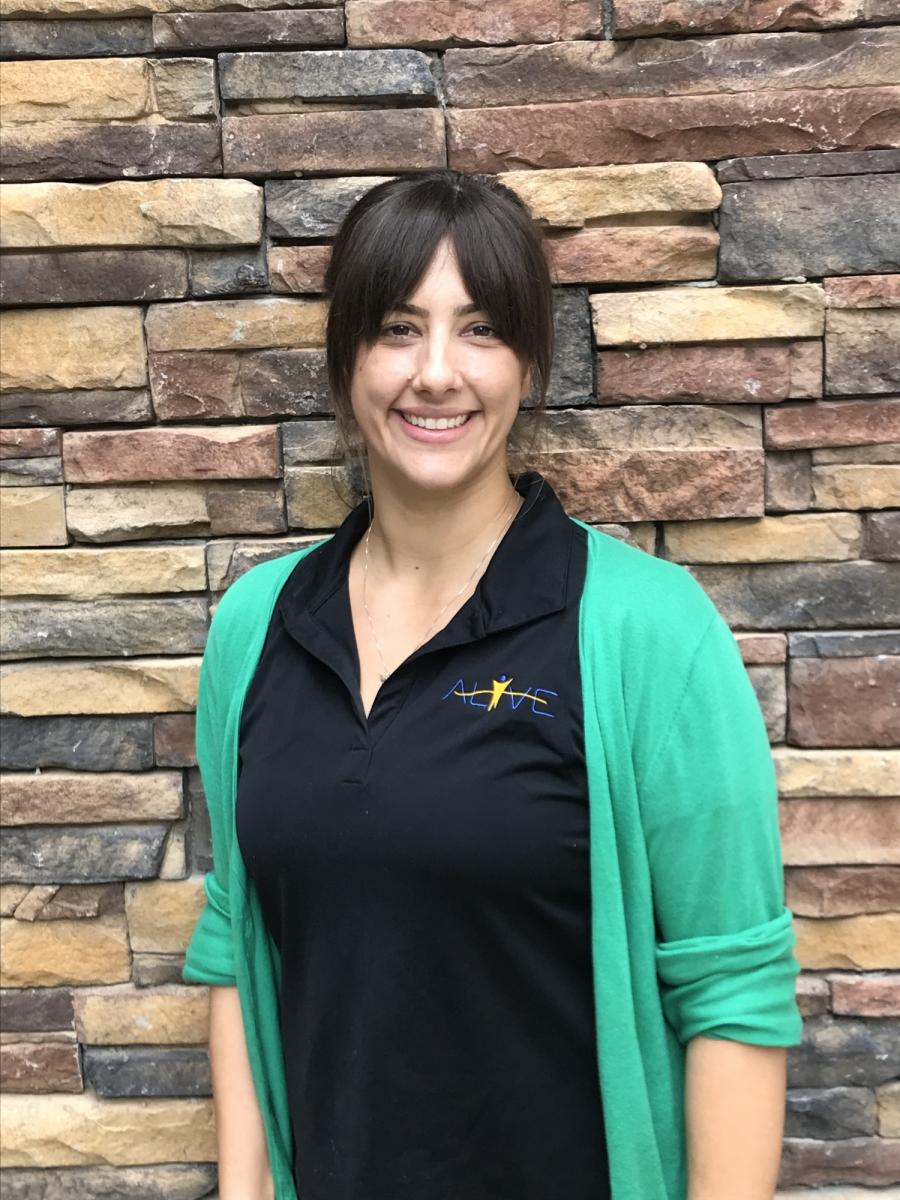 Amanda Tollstam, Massage Therapist
Amanda is a massage therapist with 15 years' experience. She specializes in oncology massage and has also been teaching fitness classes here at AL!VE for over 5 years!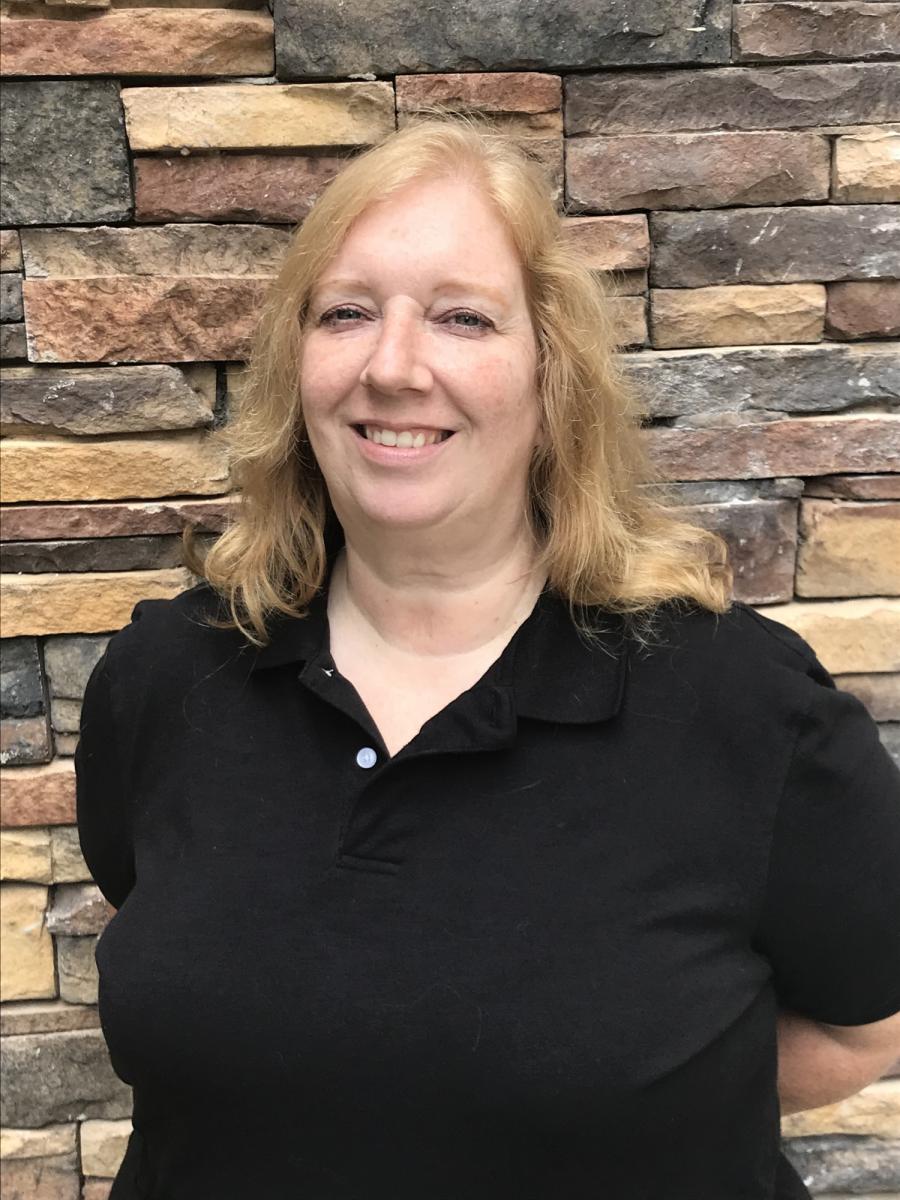 Annette Humphries, Massage Therapist
Annette has been doing massage for over 12 years. She specializes in massage for fibromyalgia, injuries and relaxation.