Sparrow Eaton Hospital physical therapist,
Miranda Moncada-Sullivan, PT, DPT
recently completed a course through Herman & Wallace in male pelvic health and constipation/bowel dysfunction. 
"I think pelvic health is often overlooked but is such an essential part of our lives and in so many ways tied to our identity and confidence." Says Moncada-Sullivan. "Most people with pelvic pain – especially males – often fight for their discomfort to be recognized or legitimized because awareness is so limited."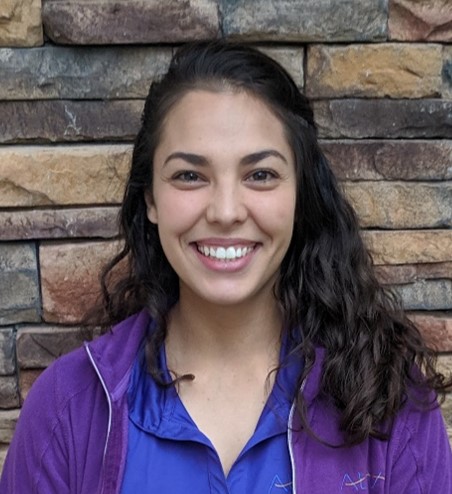 Pelvic health has been of interest to Moncada-Sullivan during her schooling and practice as a physical therapist. She recognizes the need for treatment in this area but a gap in the skillset among physical therapists to treat these types of diagnoses. While she had interest in the topic prior to having children she cites that she now sees how this area gets completely overlooked by many health professionals and the apprehension patients have in bringing it up out of embarrassment. Moncada-Sullivan has taken a number of courses through Herman & Wallace prior to this one, covering basic incontinence, advanced female pelvic pain and care of prenatal patients. 
"I now know how to assess the pelvic floor through the rectum, which sounds off-putting, but can be life changing for those experiencing bowel dysfunction and fecal incontinence," she says.
Moncada-Sullivan is a graduate of Central Michigan University where she received her doctorate in physical therapy. She joined EMPOWER, which encompasses Sparrow Eaton Hospital's rehabilitation services at AL!VE, in June 2014 and holds many additional certifications including Graston technique, Functional Movement screening and Selective Functional Movement Assessment (capitalize). She resides in Dewitt with her husband and two children.
These services can help patients experiencing constipation, diarrhea (without medical cause), male pelvic pain (testicular, scrotal, penile or pain following prostate surgery), erectile dysfunction (without medical cause) and more.