March 31, 2021
CHARLOTTE, MI – A controlled burn that will help promote plant diversity and the growth of native species has been successfully conducted at AL!VE, Sparrow Eaton Hospital's community-based health park.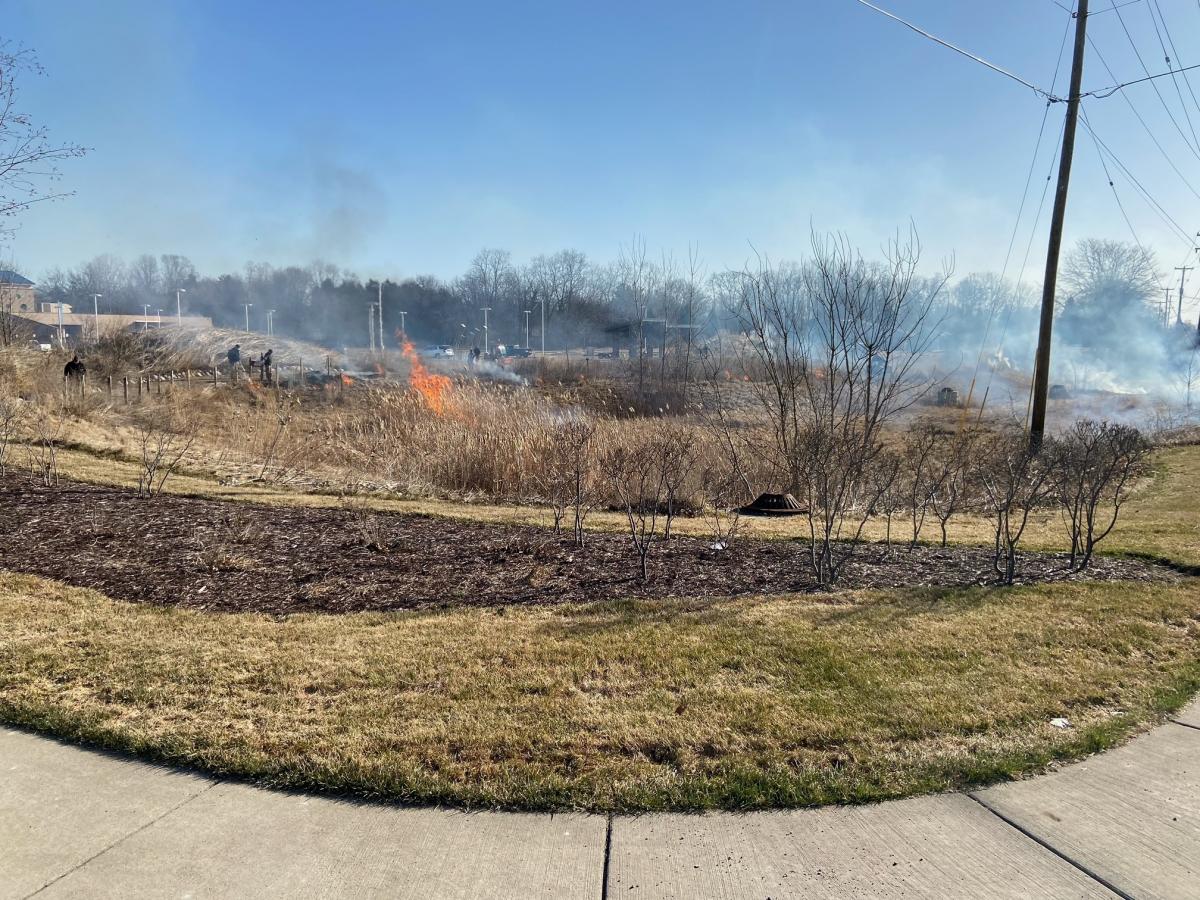 The burn, conducted at PRESERVE, a grassland prairie on the grounds of AL!VE, removed hazardous levels of overgrown invasive species and laid the groundwork for an improved habitat for the enjoyment of our many visitors. It was held in collaboration with the Eaton Conservation District, the Charlotte Fire Department, and Pheasants Forever.
Guests of AL!VE, 800 W. Lawrence Ave., Charlotte, can expect to see the start of new, diverse plant life just in time for those sticking around for spring break. 
"This burn is an important management tool for maintaining and enhancing PRESERVE," said Sue Spagnuolo, executive director of Eaton Conservation District. "With this project we expect to reduce non-native plants, stimulate new growth of native vegetation, restore wildlife habitat and return essential nutrients to the soil at AL!VE."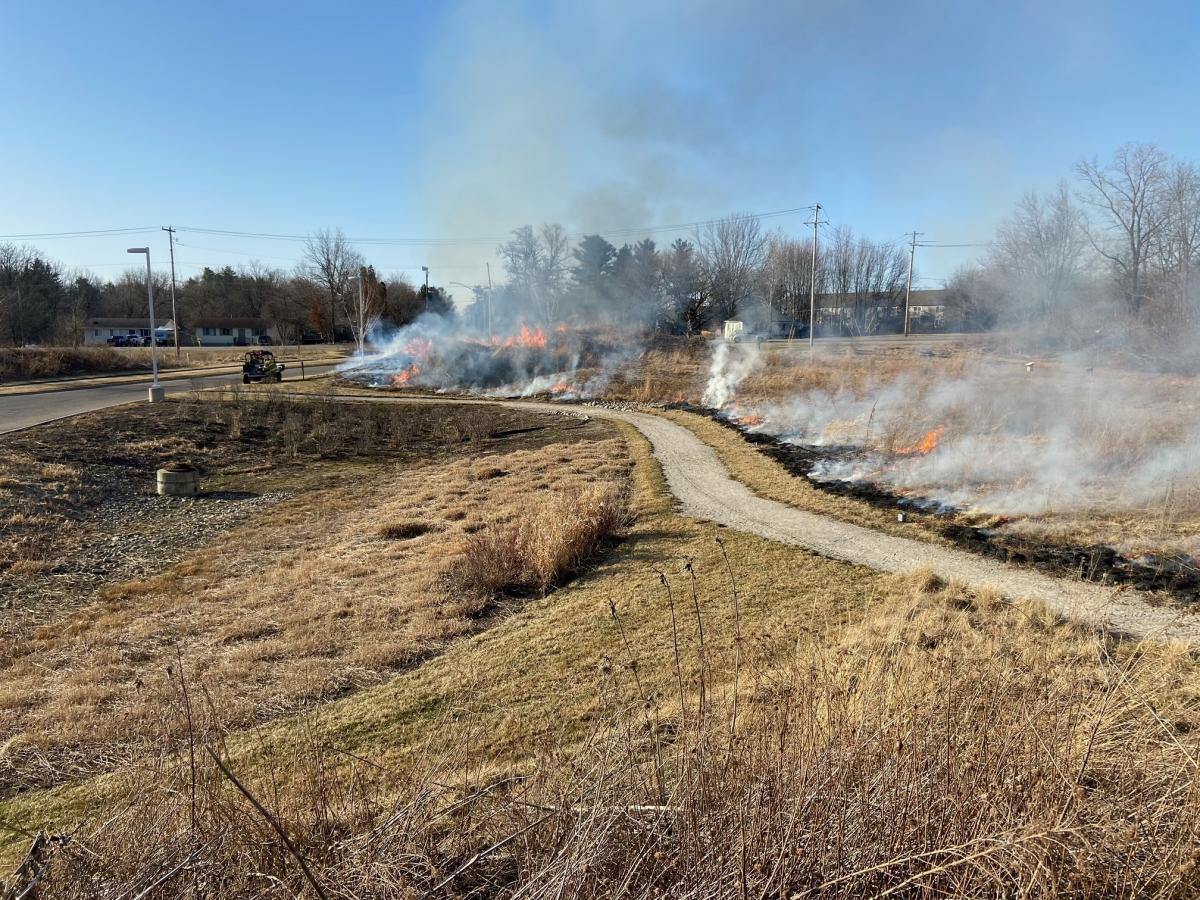 The project also created a unique opportunity for the Charlotte Fire Department to simulate wildfire training. Fire department volunteers and staff were on-site to start and maintain control of the fire, and helped ensure safety for the community, including nearby businesses and residents. 
"We are so excited to serve as a catalyst, bringing together these local agencies to help enhance this vibrant preservation," said Ellen Dreps, Health & Wellness Specialist and manager of the PRESERVE project for AL!VE. "PRESERVE is such a community asset, proudly boasting EXPLORE (AL!VE's outdoor walking path), HARVEST (the community garden at AL!VE) and the StoryWalk (maintained by Friends of Charlotte Community Library), so we want to continue to maintain its appeal to the highest degree."
For more information on the burn, or if you have interest in volunteering to support PRESERVE, contact Ellen Dreps at ellen.dreps@sparrow.org. 
###

AL!VE, an experience-based destination health park that opened in November 2011 by Sparrow Eaton Hospital,, is located at 800 W. Lawrence Ave., in Charlotte. All are welcome at AL!VE – there are no entry fees or membership requirements. Visit myalive.com or call 517.541.5800 for more information.