CHECK OUT OUR LATEST NEWS & HAPPENINGS!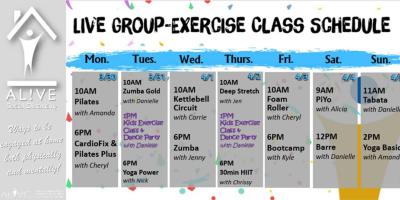 AL!VE moves to adapt offerings to virtual formats while closed due to the Coronavirus. All "live" programs/classes will be held through Zoom, recorded and made available to watch at any time! Check here for the most up-to-date schedule of our virtual program offerings as we continue to find ways to be a source of health and vitality during this challenging time.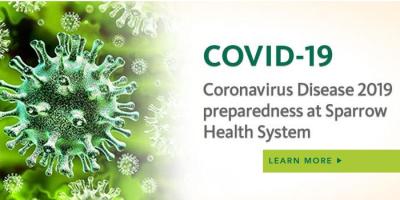 AL!VE Coronavirus Latest Updates
Due to the nature of Coronavirus, we want to address the concerns and questions regarding what AL!VE is doing to help reduce our risk. Click to learn more and read our most up-to-date information on AL!VE programs and services, as well as information on credits issued for programs/memberships.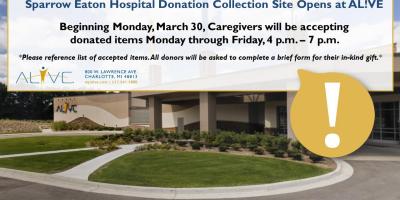 Sparrow Eaton Hospital Accepting Community Donations
Sparrow Eaton Hospital has received many kind offers from community members, asking if they can help with donations. The answer is yes. Our Donation Collection Site will be housed at AL!VE, 800 W. Lawrence Ave., Charlotte, MI, beginning Monday, March 30. Our Caregivers are accepting donations from 4 p.m. to 7 p.m., Monday through Friday.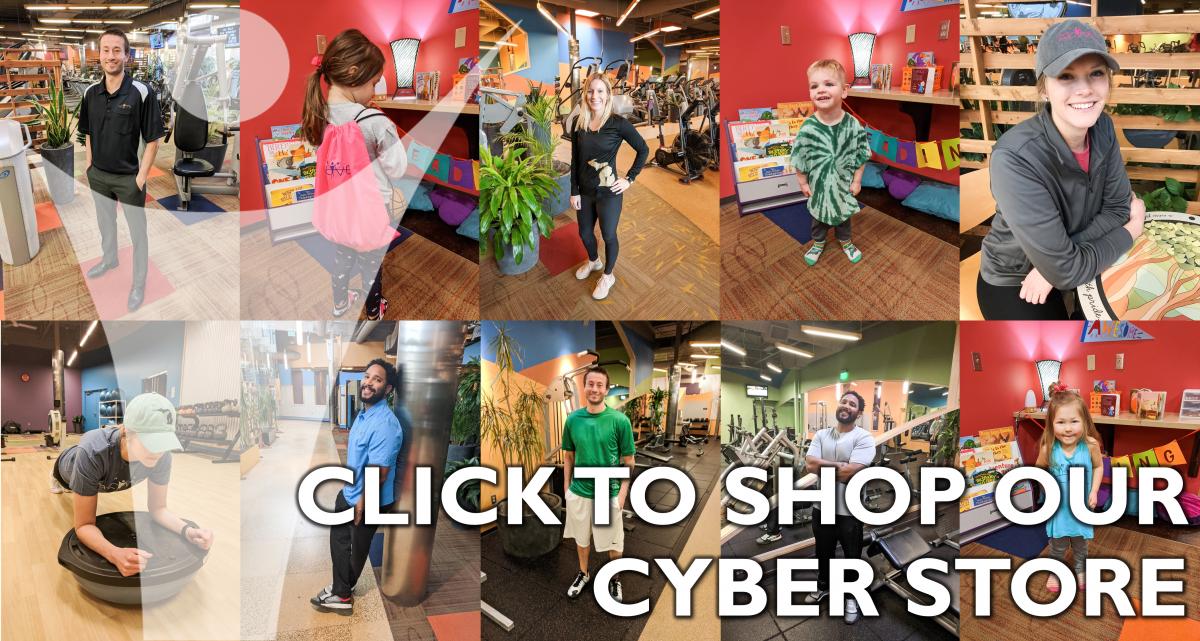 Latest Stories
Sparrow Eaton Hospital has received many kind offers from community members,... Read More
March 23, 2020   Governor Whitmer issued a rescission of Executive Order 2020-9... Read More