CHECK OUT OUR LATEST NEWS & HAPPENINGS!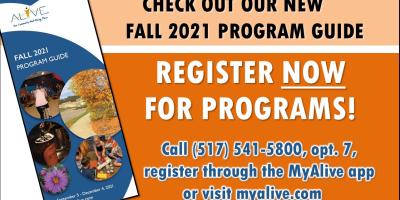 The Fall Program Guide is here!
Check out our Fall Program Guide! If you see something you are interested in, register now! There are many exciting offerings including things like expanded GROW hours, Lifting Ladies, Yoga Fusion, Broadway Cardio, children's classes, painting classes, cooking classes and so much more!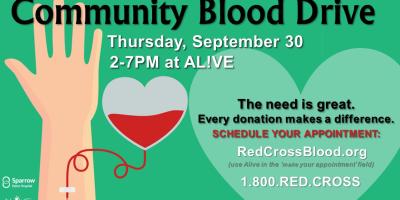 Community blood drive at al!ve
AL!VE is hosting a community blood drive through the American Red Cross on Thursday, September 30, from 2p.m.-7p.m. Visit redcrossblood.org to schedule your appointment. We are currently facing a blood shortage, so any donation helps!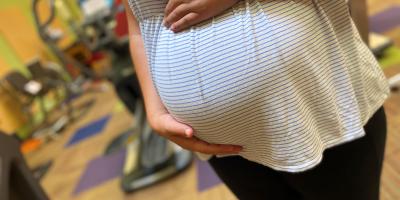 Influential Moms in Sports
Read our Athletic Trainer Kim's latest article, where she takes a dive into what it's like being a mom and a women in the world of sports. "We are witnessing change and inspiration in action. Women are capable of incredible feats – something I will remind my own daughter of, at every opportunity."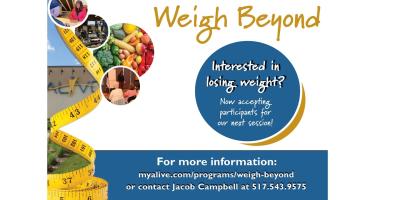 Weigh Beyond Now Accepting Participants!
Weigh Beyond is a six-month (26-week) medically-based, lifestyle modification program held at AL!VE. We focus on healthy weight loss, as well as improving overall health and self-confidence. Our team of health professionals will work together to monitor you throughout your weight loss journey.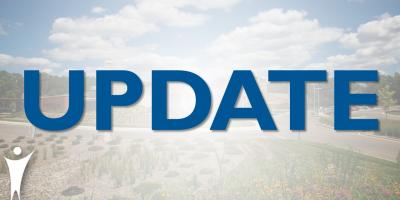 As a medically-based facility, we have the benefit of a team of expert clinicians from Sparrow Health System to consult on how to safely open and operate AL!VE. Please click here to learn about our current guidelines, what is open and what to expect when you visit AL!VE.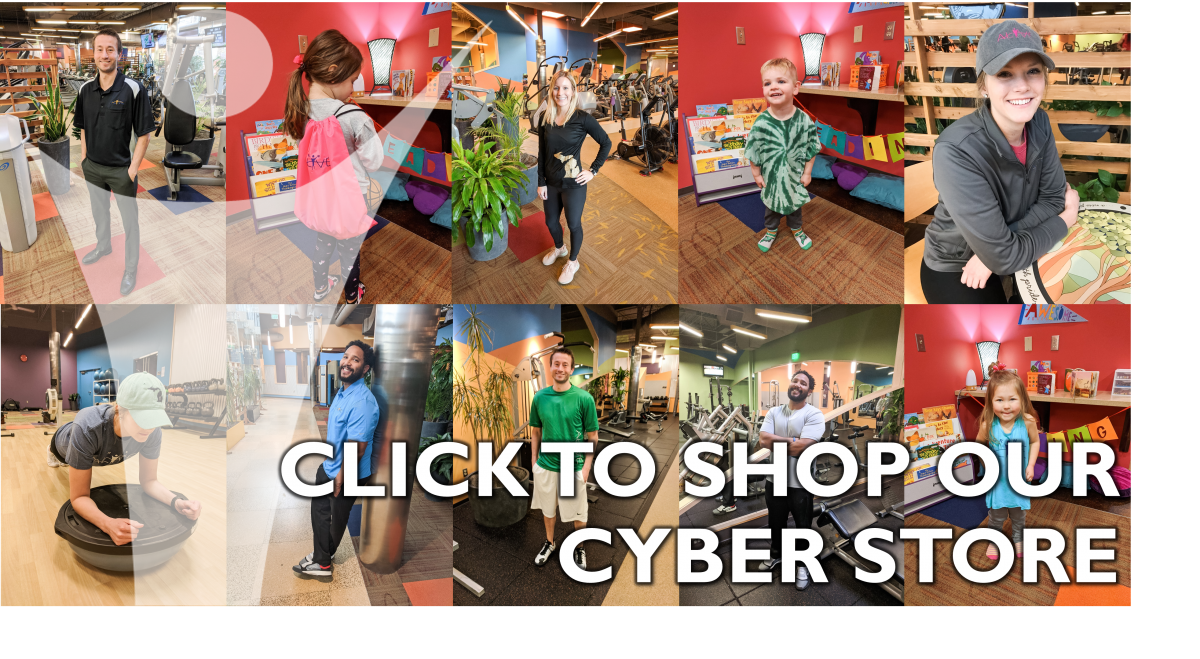 Latest Stories
Many women do not have to worry about scheduling their pregnancy around their... Read More
As an Athletic Trainer, I see different injuries every single day. I never know... Read More