CHECK OUT OUR LATEST NEWS & HAPPENINGS!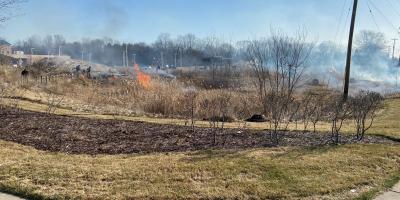 Visitors to enjoy new plant habitat at AL!VE after controlled burn
CHARLOTTE, MI – A controlled burn that will help promote plant diversity and the growth of native species has been successfully conducted at AL!VE, Sparrow Eaton Hospital's community-based health park.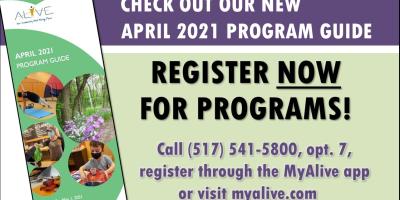 The april Program Guide is here!
Our program guide continues, into April! Check out all of our offerings including things like expanded hours for indoor EXPLORE, reopening of GROW, StoryWalk, crafts, calligraphy and more!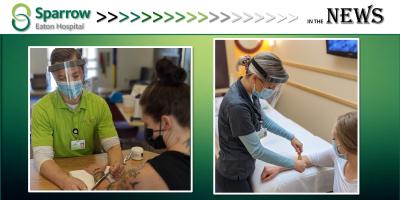 EASE PAIN & RESTORE MOBILITY WITH GRASTON DEEP TISSUE MASSAGE AT AL!VE
Having trouble working the kinks out of your back, arms, and other areas? EMPOWER is now offering a deep-tissue massage known as the Graston technique to help treat athletes, fitness enthusiasts, or others coping with everyday pain. Learn more about the Graston technique here!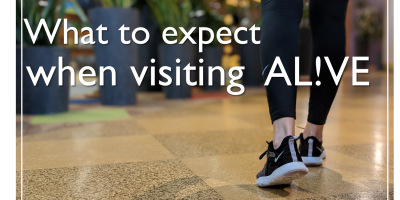 As a medically-based facility, we have the benefit of a team of expert clinicians from Sparrow Health System to consult on how to safely open and operate AL!VE. Please click here to learn about our current guidelines, what is open and what to expect when you visit AL!VE.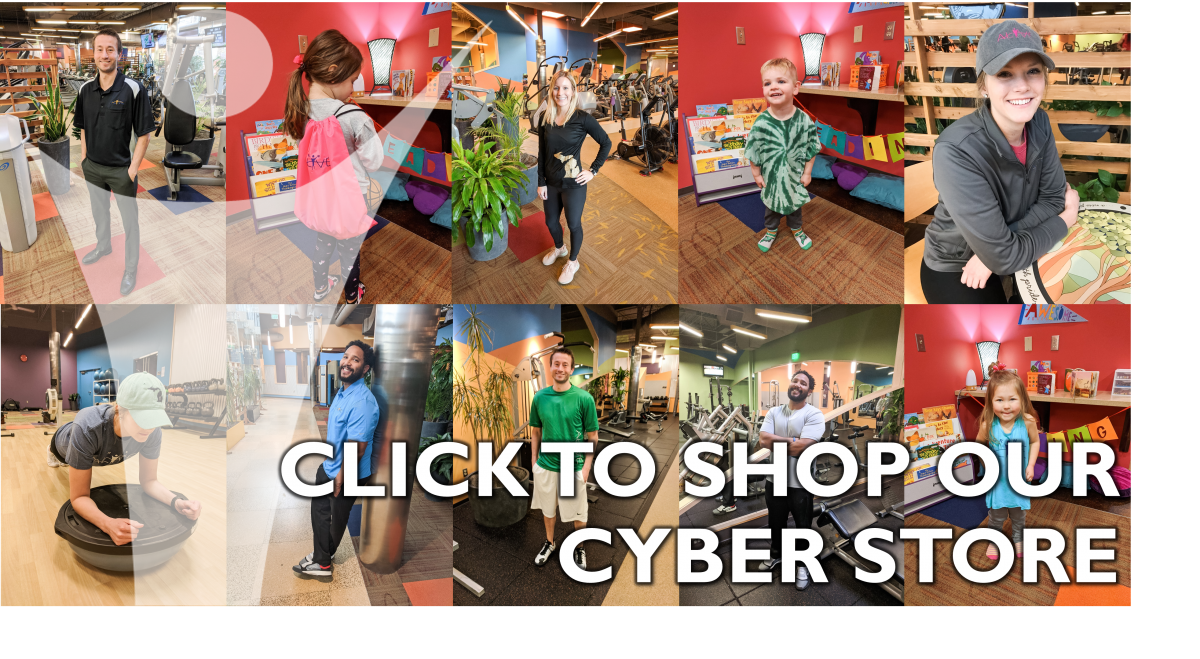 Latest Stories
Post-COVID Therapy This rehabilitation treatment is for patients recovering... Read More
March 31, 2021 CHARLOTTE, MI – A controlled burn that will help promote plant... Read More