CHECK OUT OUR LATEST NEWS & HAPPENINGS!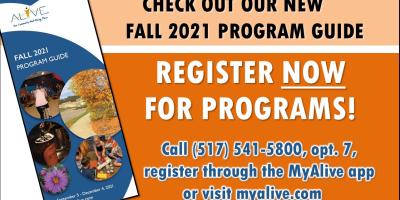 The Fall Program Guide is here!
Check out our Fall Program Guide! If you see something you are interested in, register now! There are many exciting offerings including things like expanded GROW hours, Lifting Ladies, Yoga Fusion, Broadway Cardio, cooking classes and so much more!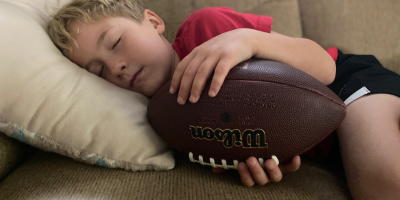 The Benefits of Sleep Relative to Athletic Performance
Read our Athletic Trainer Kim's latest article, where she takes a dive into why sleep is such an important factor in athletic performance. Sleep, just like our other commitments, must be prioritized!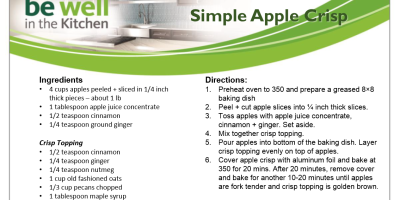 Fall is officially here! Our dietitians put together some fun fall recipes that are healthy and delicious alternatives to our traditional favorites. Check out these recipes and give one or two try!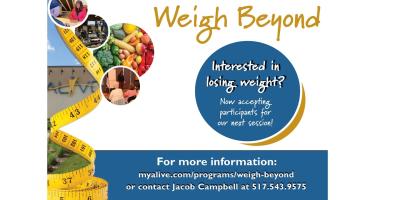 Weigh Beyond Now Accepting Participants!
Weigh Beyond is a six-month (26-week) medically-based, lifestyle modification program held at AL!VE. We focus on healthy weight loss, as well as improving overall health and self-confidence. Our team of health professionals will work together to monitor you throughout your weight loss journey.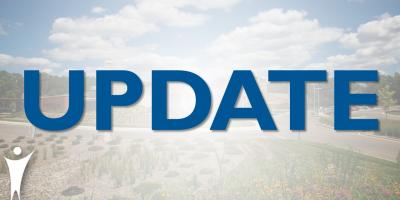 As a medically-based facility, we have the benefit of a team of expert clinicians from Sparrow Health System to consult on how to safely open and operate AL!VE. Please click here to learn about our current guidelines, what is open and what to expect when you visit AL!VE.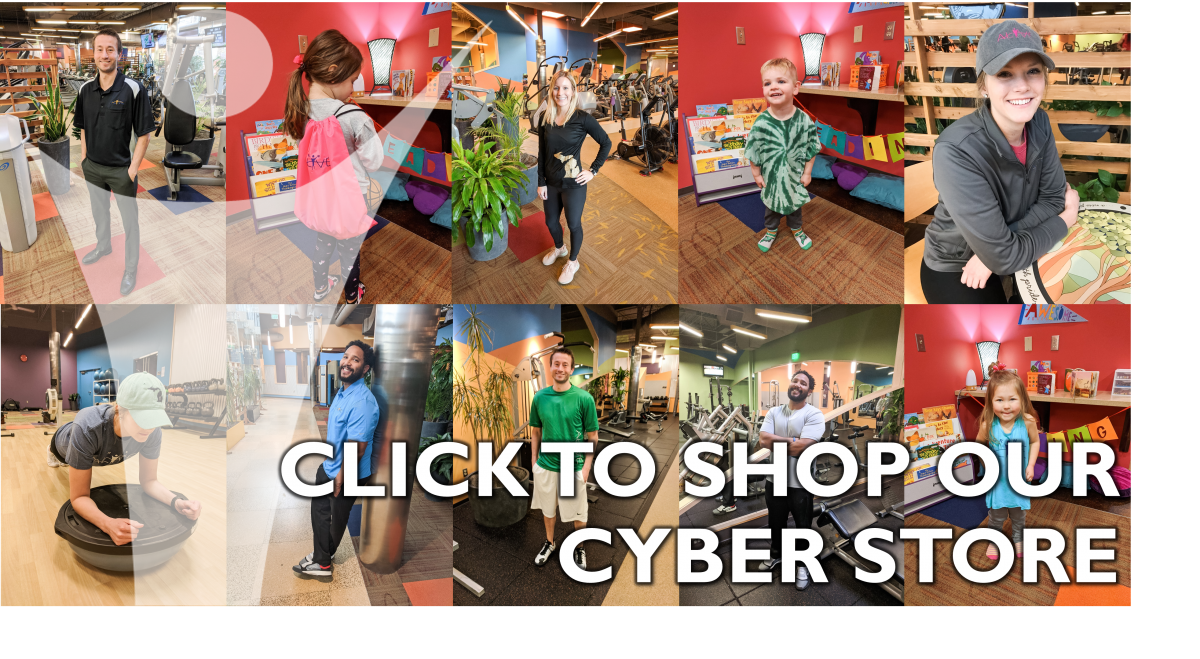 Latest Stories
Sleep always sounds so nice, doesn't it? But for many of us, there just never... Read More