CHECK OUT OUR LATEST NEWS & HAPPENINGS!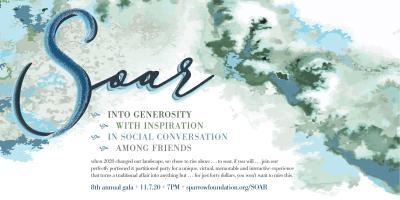 SOAR with us, at the 2020 Gala!
When 2020 changed our landscape, we chose to rise above... to soar, if you will... join our perfectly portioned & partitioned party for a unique, virtual, memorable and interactive experience that turns a traditional affair into anything but...for just forty dollars, you wont want to miss this. Learn more about ways to get involved with this virtual Gala held on November 7! You will not want to miss out on the potential memories and opportunities this Gala holds!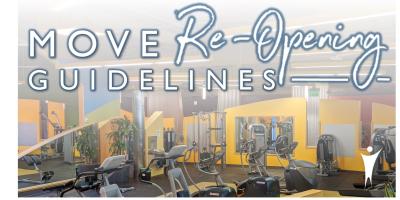 MOVE Re-Opening Information (Effective September 9, 2020)
As many of you have already heard, Governor Whitmer signed the executive order allowing gyms to reopen next Wednesday and we are excited to announce that MOVE will be open to members on Wednesday, September 9 at 5:30 am! We cannot wait to see all of you back within our facility. Please read all of the information regarding the re-opening of MOVE here, as there will be a few new guidelines in place in order to maintain the health and safety of all.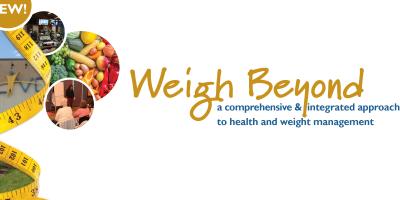 Enrolling Now For Weigh Beyond
Enroll now to join our upcoming Weigh Beyond program beginning on Tuesday, November 10 at 5:30p and running through April of 2021. Weigh Beyond is a six-month (26-week), medically-based, lifestyle modification program. We focus on healthy weight loss as well as improving overall health and self-confidence. All weekly sessions will be held virtually to ensure safety and flexibility for all participants.
Latest Stories
MOVE Re-Opening Information   September 4, 2020   As many of you have already... Read More
CHARLOTTE, MI – Sparrow Eaton Hospital physical therapist Jeff Duncan, PT, DPT... Read More