CHECK OUT OUR LATEST NEWS & HAPPENINGS!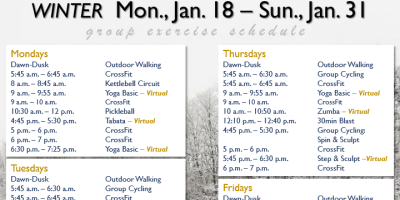 Recent MDHHS Epidemic Order allows group exercise to return! Click here to learn more and view our new 2-week group exercise schedule beginning Monday, January 18. Group exercise, CrossFit and Pickleball are among the programs returning!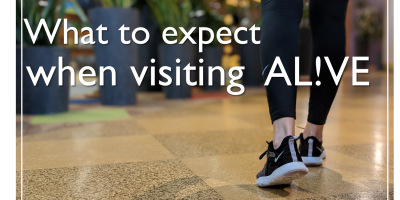 As a medically-based facility, we have the benefit of a team of expert clinicians from Sparrow Health System to consult on how to safely open and operate AL!VE. Please click here to learn about our current guidelines, what is open and what to expect when you visit AL!VE.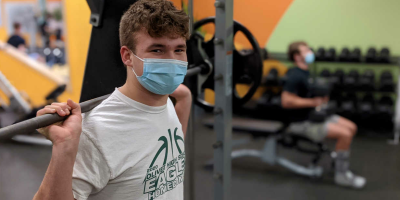 Join MOVE, the fitness center, today!
Join MOVE, the fitness center at AL!VE, today for just $46/month. More than one in the household? It only gets cheaper per person! No enrollment fee. No contract. Virtual option ("live" Zoom classes & virtual library) included. Senior discounts available. Act now. Kick your health in gear this new year! Visit myalive.com for more information, or call 517.543.9575 to join.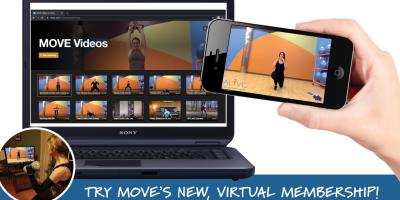 MOVE's NEW VIRTUAL MEMBERSHIP!
The heart of MOVE, the fitness center at AL!VE, is its community. Staying connected is more important than ever. We recognize that now is the time to adapt. Even when we can't be with you, your health is still important to us! Click here to learn more about MOVE's latest offering - Virtual Membership!
Latest Stories
CHARLOTTE, MI – As Sparrow Eaton Hospital approaches a milestone of performing... Read More
Updated: January 16, 2021  Services/Programs Open: MOVE (fitness center) –... Read More