CHECK OUT OUR LATEST NEWS & HAPPENINGS!
Join and become a MOVE member by January 31, 2022 to lock in your monthly dues of $46/month, for the next two years!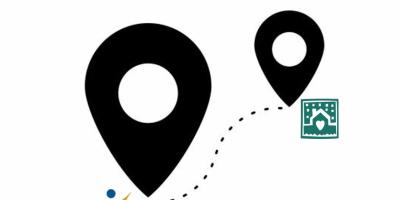 In addition to the COVID testing site at AL!VE, the Barry-Eaton District Health Department COVID testing site (located at 1033 Health Care Dr, Charlotte, MI) is open Tuesday's and Friday's from 10:30am-5:30pm. Register in advance at barryeatonhealth.org in advance. While both sites are experiencing high volume, we hope this helps. Thank you for your patience and understanding!
COVID testing Site Information
Sparrow Eaton Hospital's COVID-19 drive-up testing site is currently located at AL!VE (800 W. Lawrence Ave., Charlotte, MI 48813). Please click here to view the latest traffic flow information and testing site hours.
The Winter Program Guide is here!
Check out our Winter Program Guide! If you see something you are interested in, register now! There are many exciting offerings including things like Santa's Workshop, STRONG, Sushi & Frushi, Professional Speaker Series and so much more!
The Power of Sport Diversification
In this article our athletic trainer, Kim Epperson, discusses the many benefits of sports diversification and how early sport specialization can be detrimental to an athletes career.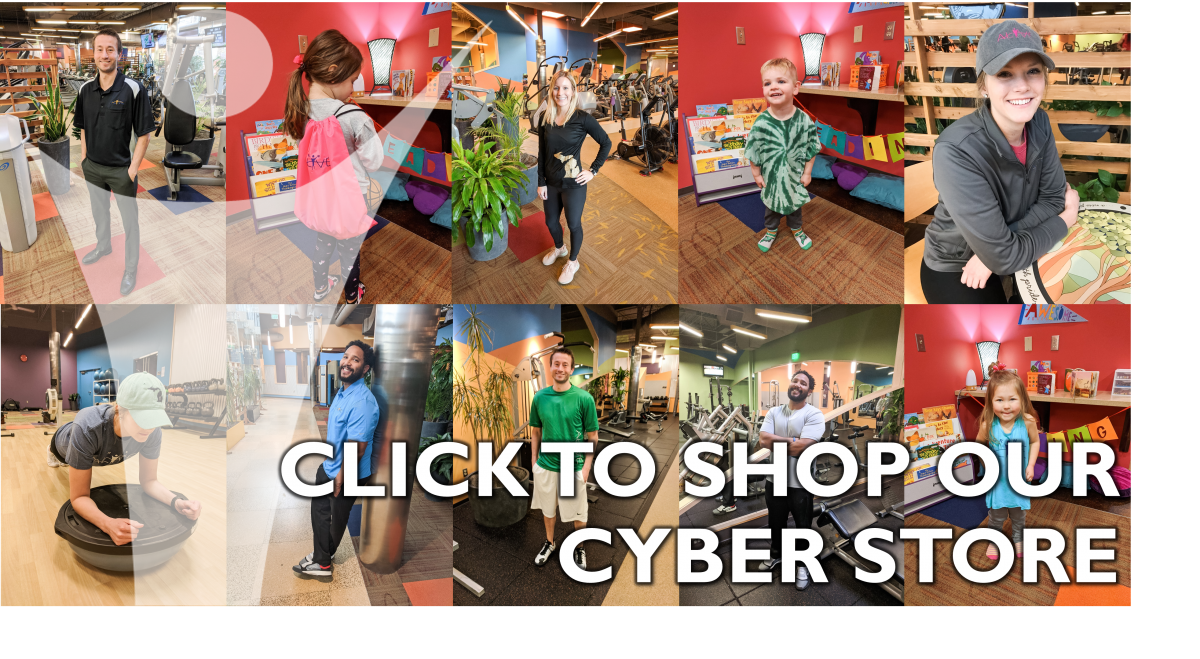 Latest Stories
A couple of months ago, I read an article that a seventh grade football player... Read More
Published: October 18, 2021 CHARLOTTE, MI – Physical therapist Joshua Schnell... Read More