CHECK OUT OUR LATEST NEWS & HAPPENINGS!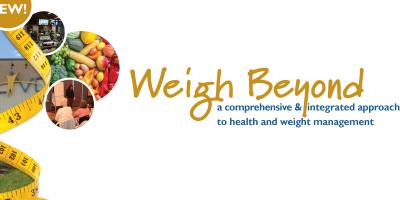 NEW! Weigh Beyond weight management program launches!
Weigh Beyond is a six-month (26-week) medically-based, lifestyle modification program held at AL!VE. We focus on healthy weight loss, as well as improving overall health and self-confidence. Join one of our FREE public information sessions on Tuesday, March 3 or Tuesday, March 10 at AL!VE to learn more.
EMPOWER now offering vision therapy treatment
We are pleased to announce that vision therapy treatment has been added as part of rehabilitation services offered in EMPOWER at AL!VE. Nearly 20 Sparrow Eaton Hospital therapists are being trained on BITS (Bioness Integrated Therapy System), which is a piece of equipment used to evaluate and train visual, cognitive and motor function across all ages, stages and conditions.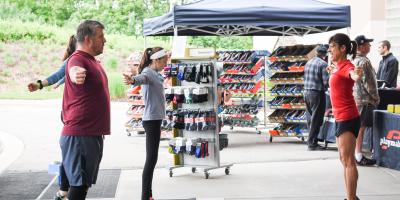 Save the Date for our FREE 2020 Family Health Experience!
We are excited to announce our ninth annual Family Health Experience on Saturday, June 6. The health fair and family-friendly celebration features fun, informative and interactive activities focused on fitness and well-being, and provides education to help men stay healthy all year long.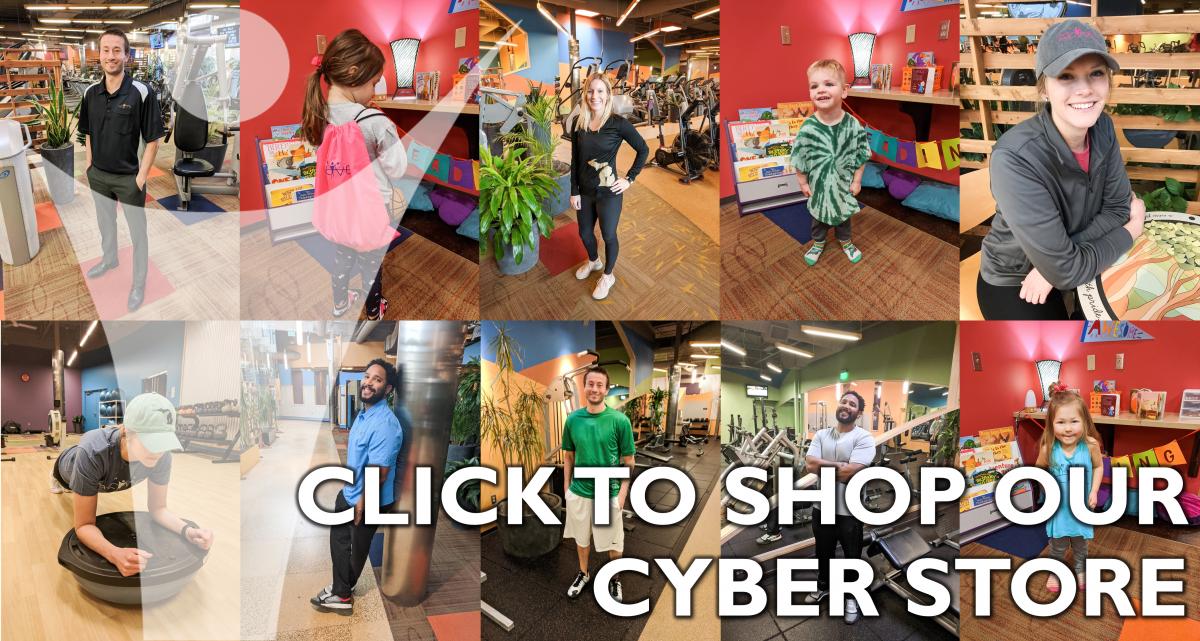 Latest Stories
Sparrow Eaton Hospital and AL!VE will host a major Heart Month event on... Read More
We are pleased to announce that vision therapy treatment has been added as part... Read More