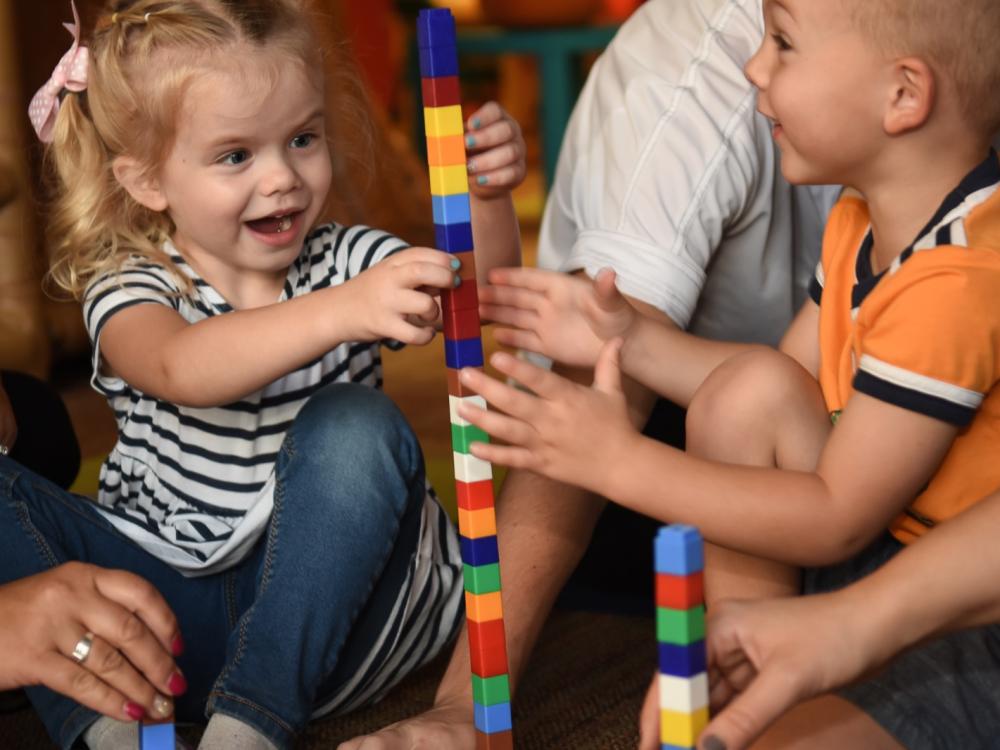 Take advantage of a safe, age-appropriate space for your children while you utilize the services in the building. GROW is led by a team of CPR-certified caregivers, who specialize in creating play-based opportunities for all children. GROW is open both morning and evening hours on weekdays, as well as weekend mornings.
GROW Hours:
Mon-Fri: 8am-12pm and 4:15-8pm
Sat: 8am-12pm
Sun: Closed
Cost:
$5/child per visit | $4/child per visit (MOVE members)
GROW monthly memberships are available to children of MOVE members for $19/month (first child) and $11/month (each additional child).