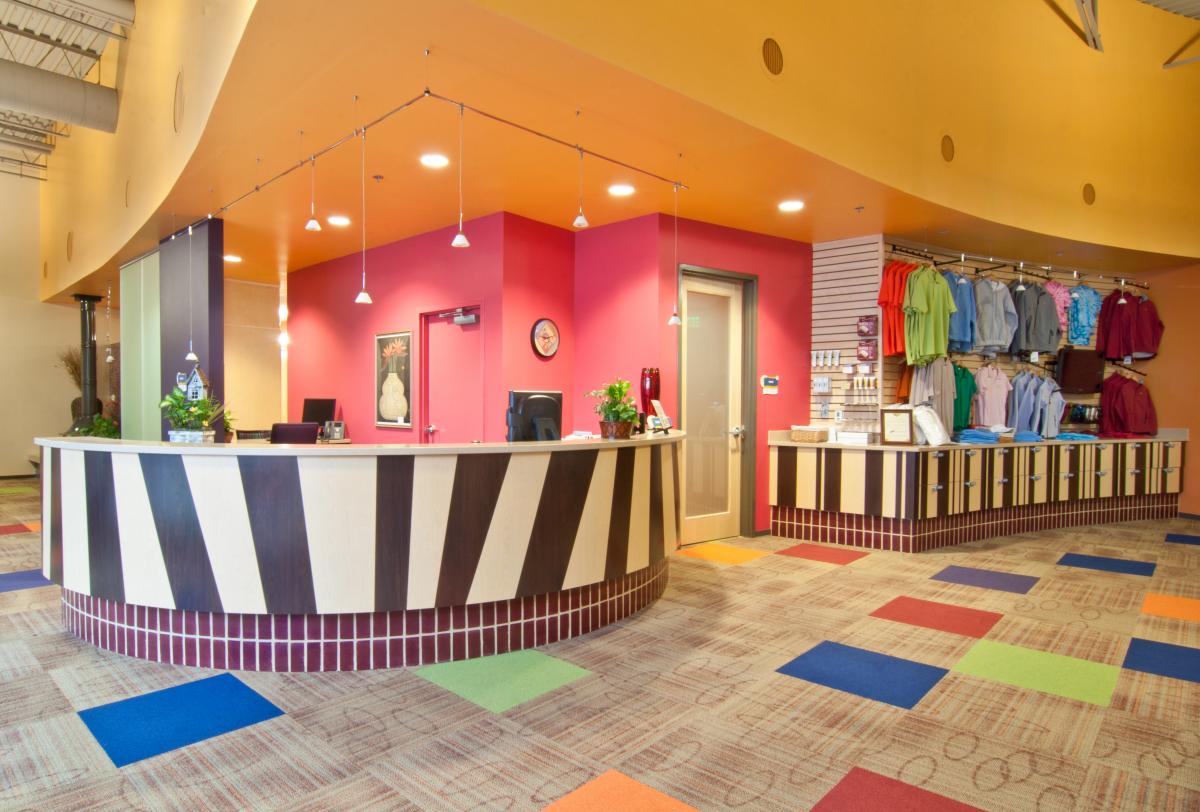 Please call (517) 541-5886 to schedule appointments. 
A spa featuring top-notch estheticians and massage therapists who work together to create an unforgettable experience that leaves you refreshed and rejuvenated. 
FUSE combines traditional relaxing day spa services with more advanced, results-driven medical spa services to create custom experiences for guests. From microdermabrasion to holistic services, FUSE offers everything needed to look and feel your best. 
FUSE is also home to some EMPOWER clinical services including occupational therapy (operating out of FUNCTION) and Osteopathic Neuromuskuloskeletal Manipulative Medicine, ONMM (operating out of RELAX treatment rooms).
Services
For a list of available spa services, click here to view or download a copy of the AL!VE Service Guide.
FUSE services are provided in comfortable, private rooms that allow staff to provide one-on-one personalized care where your needs and wishes are the top priority.
TRUST – In this area, a private space is created for a variety of spa services, including massages and body treatments, spa parties, microdermabrasion and physician specialty clinics.
RELAX – This additional space between FUSE and EMPOWER is where your personal preferences are kept in mind so you can completely unwind and get lost in the moment during specialty treatments like our water-based therapy treatment, the vichy shower.
FUSE also encourages personal connections within its beautiful gathering spaces:
ENGAGE – indoor parlor
REFLECT – outdoor courtyard
MINGLE – open living room area featuring a reflective fireplace
For more information about spa services at AL!VE call (517) 541-5886.