Meet your FUSE team!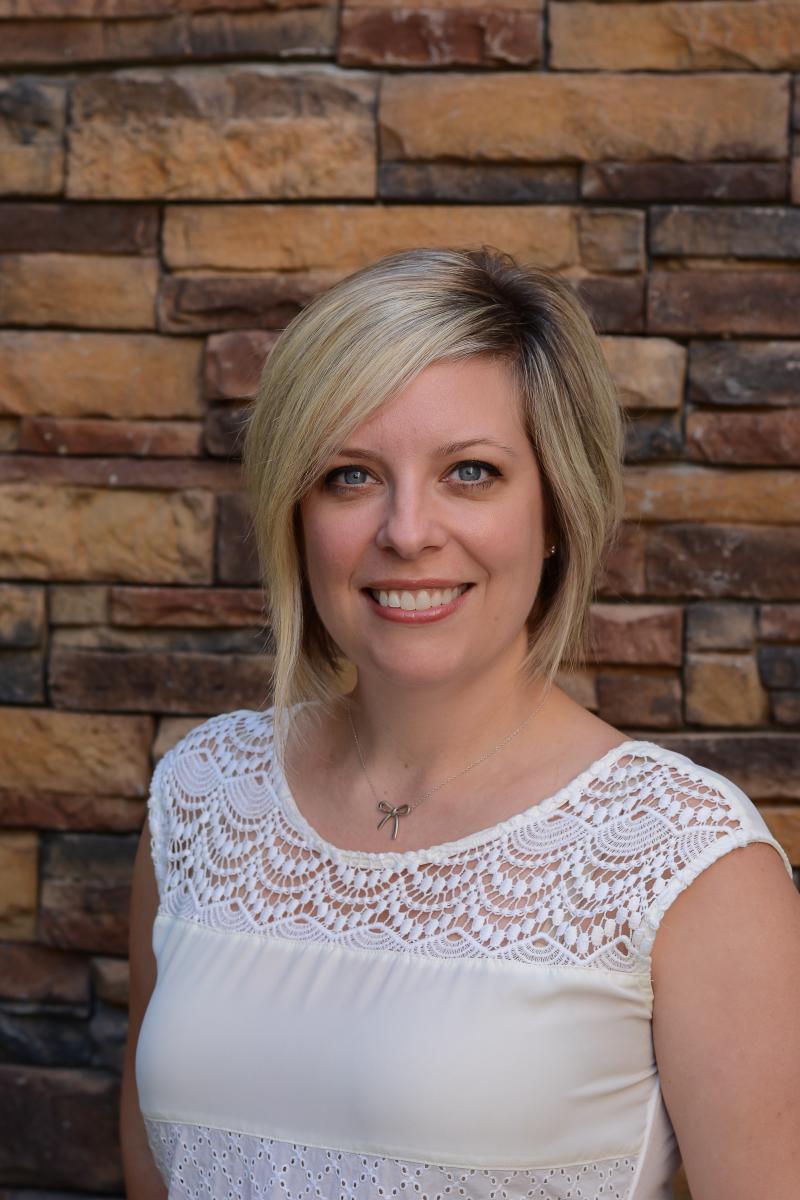 Angela Noble, FUSE Manager
Angela Noble has been an esthetician working in the spa industry for 18 years. She has a passion for skin care and currently is the manager of FUSE, the spa, at AL!VE.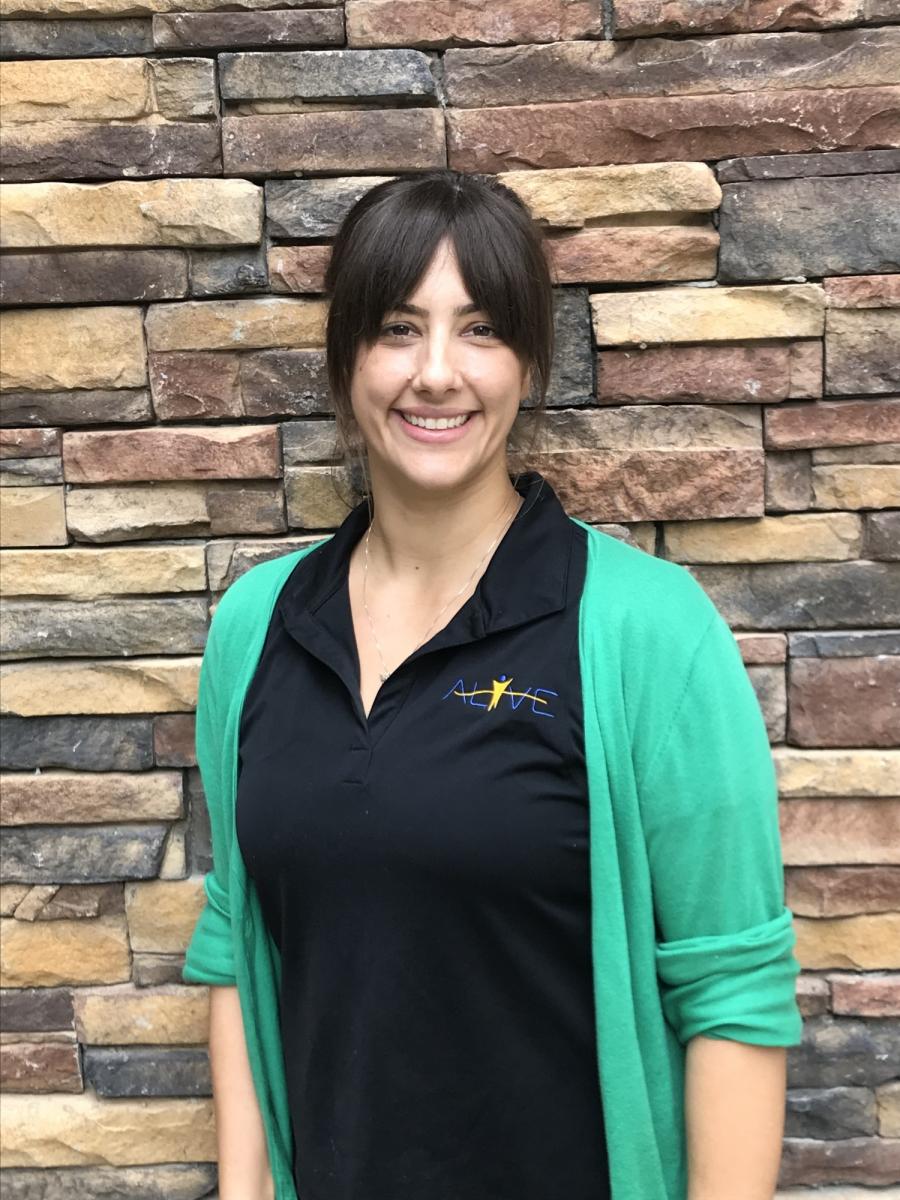 Amanda Tollstam, Massage Therapist
Amanda is a massage therapist with 15 years' experience. She specializes in oncology massage and has also been teaching fitness classes here at AL!VE for over 5 years!

Amy Reyna, Massage Therapist
Amy has been an esthetician for over 12 years. For her it's not just about treating the skin, but the experience and tranquility of facials.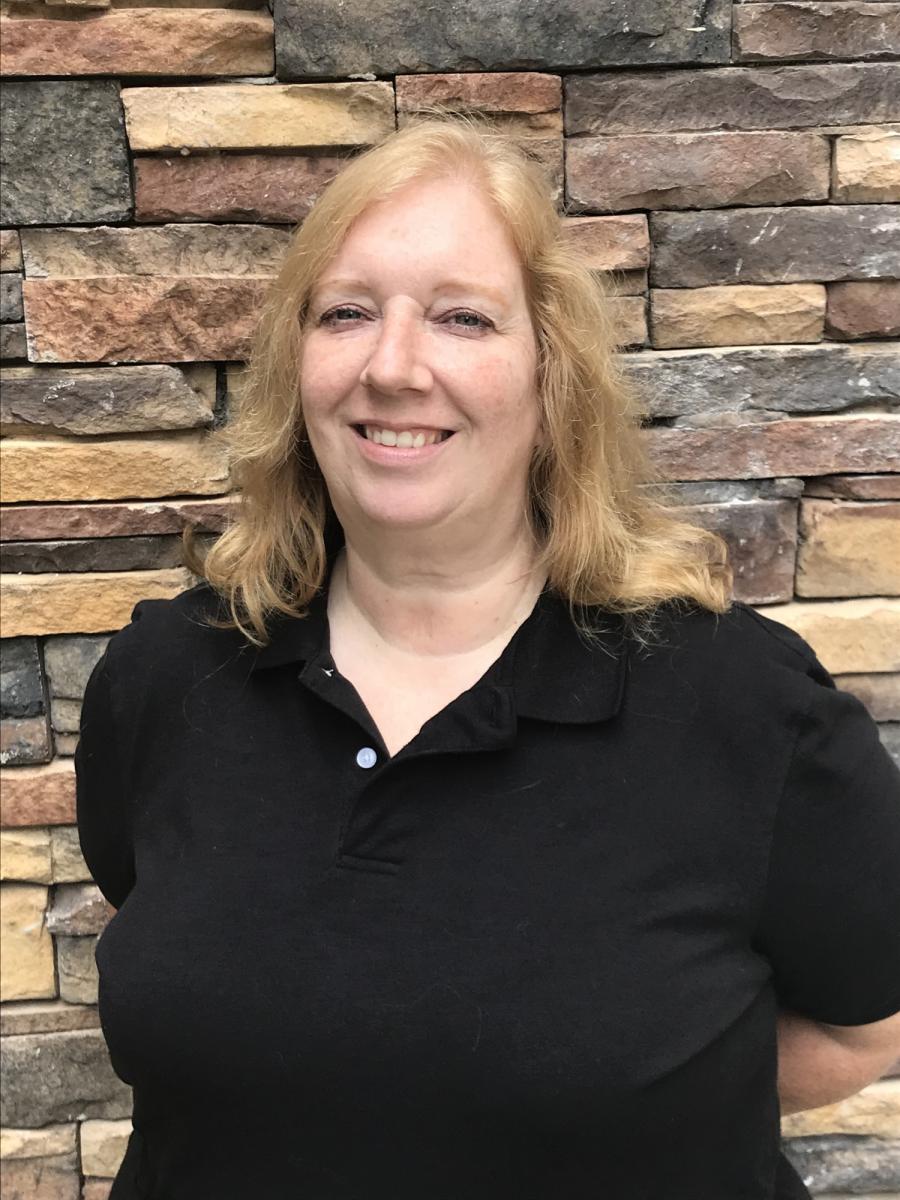 Annette Humphries, Massage Therapist
Annette has been doing massage for over 12 years. She specializes in massage for fibromyalgia, injuries and relaxation.

Dave Collee, Massage Therapist
Dave has been doing Medical Massage and Manual Therapy for 8 years. Manual Therapy can help a person regain the mobility to engage life and feel good in their own bodies. He also specializes in Parkinson's  Massage.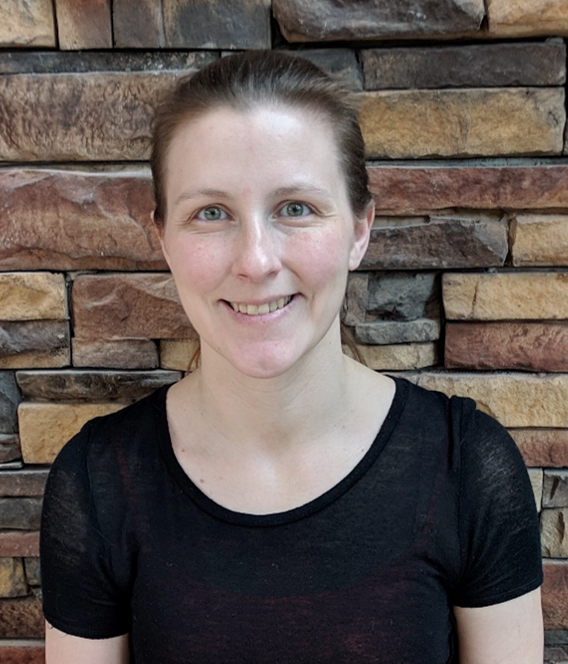 Holly Woodbeck, Massage Therapist
Holly has been a massage therapist for 15 years. She specializes in deep tissue, bamboo, and medical massage.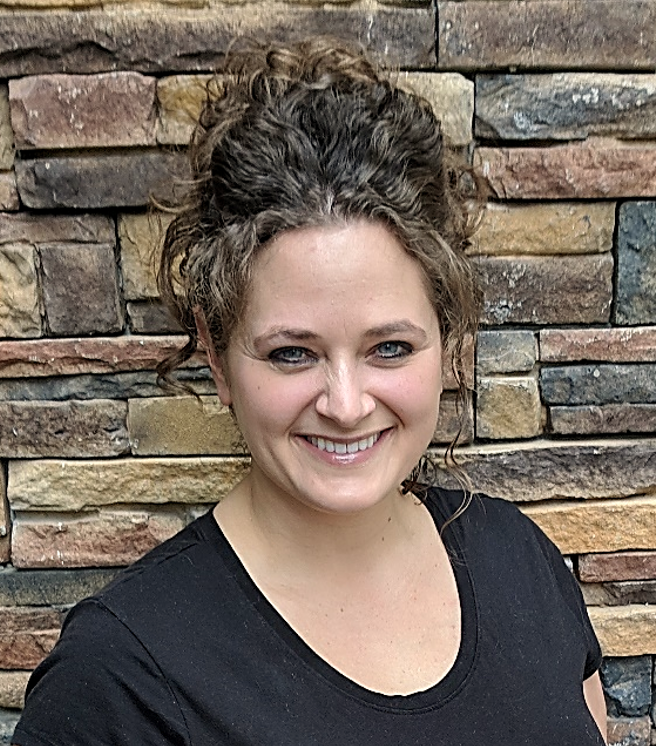 Shawn Seer, Massage Therapist
Shawn has been a massage Therapist for 5 years. She is a firm believer in the benefits of massage and enjoys the opportunity to introduce it those who have never had a professional massage before.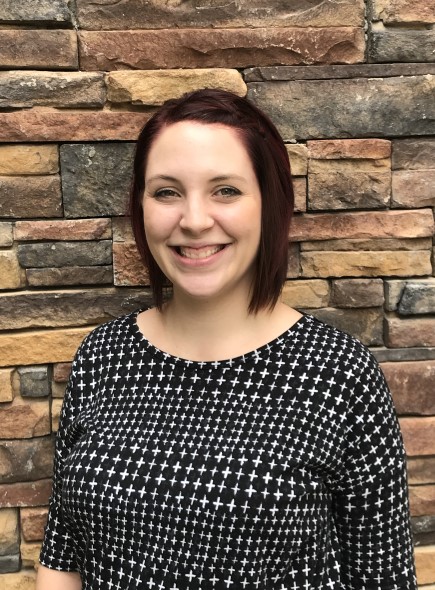 Sarah Pitchford, Esthetician & Massage Therapist
Sarah has been a massage therapist for over 10 years and an esthetician for 8. She specializes in combining therapeutic and relaxation massage techniques, prenatal massage and loves being able to incorporate amazing massage into her skin care services.