CrossFit at AL!VE
CrossFit classes have been temporarily suspended due to the new MDHHS Epidemic Orders. Open gym times are now available from 5:30a - 8:00p with 11 members able to do individual workouts at a time. CrossFit coaches will be present during the open gym times of 5:45a-7:45a, 9:00a-11:00a and 5:00p-7:00p to help with any member questions.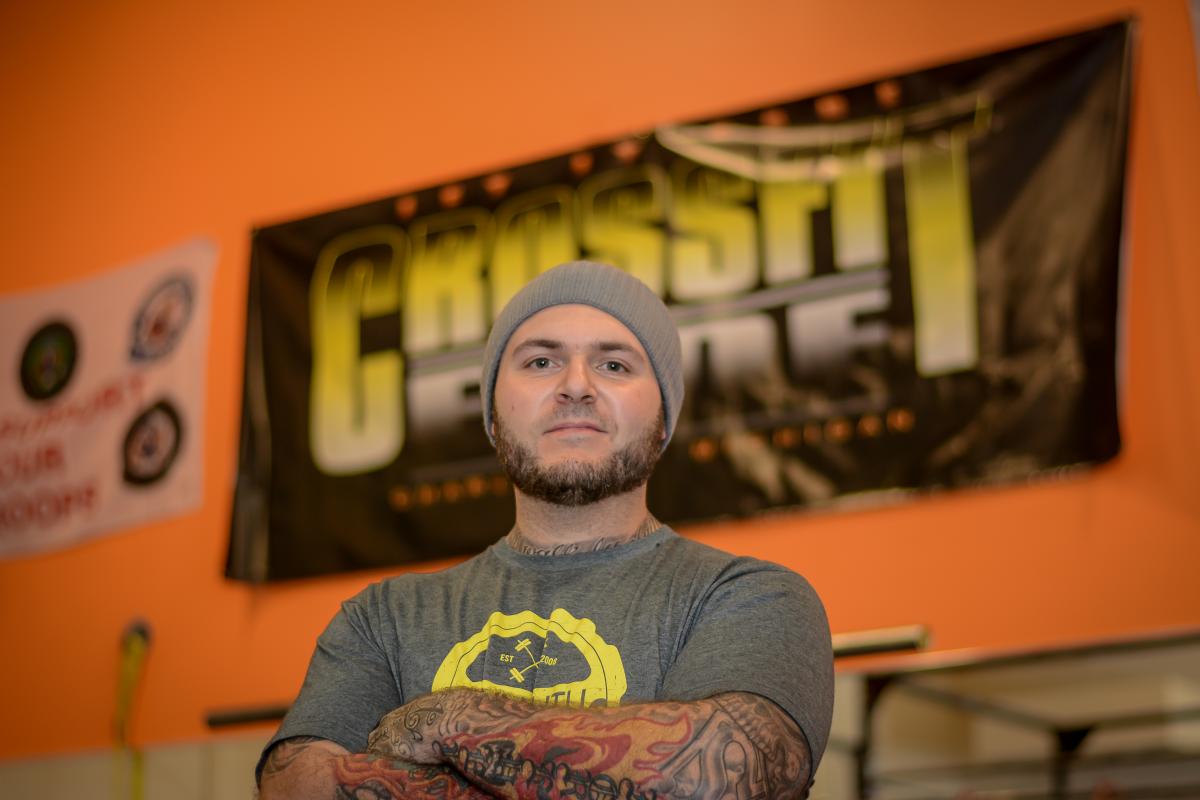 CrossFit is a perfect full-body workout. Join Eric McGill and his team at CrossFit Fade for a strength and conditioning program intended for all ages. CrossFit combines strength training, plyometrics, speed-training, Olympic and power lifting, kettle bells and more. Workouts tailored for all fitness levels. 
For those getting started, try "CrossFit: NewYou Challenge," an introductory program that provides guidance, structure and accountability in the areas of form and technique on CrossFit movements. Also includes counsel in the areas of nutrition and developing a healthy mindset to achieve goals. Additionally, Saturday 8 a.m. CrossFit orientation classes available for new members or first-timers participating in a free trial. Class runs only when booked; call (517) 231-6971 to schedule.

CrossFit Pricing:
Upgrade your MOVE membership to include CrossFit.
Member rates as of March 1, 2019:
MOVE/CrossFit (single): $105/month
MOVE/CrossFit (couple): $165/month
Drop-in: $15/class
CrossFit Class Schedule:
Monday - Friday:
5:45 a.m. – 6:45 a.m.
9 a.m. – 10 a.m.
5:30 p.m. – 6:30 p.m.
6:30 p.m. – 7:30 p.m.
Saturday:
9 a.m. - 10 a.m.