CHARLOTTE, MI - The popular, free weekly injury clinics held by AL!VE and its partner, Playmakers, resumed in mid-2021 after a hiatus following temporary cancellations due to COVID.
Clinics are conducted on weekdays by appointments made Monday through Thursday, 6:30am-6:30pm and Fridays 6:30am-5:30pm. at AL!VE (800 W. Lawrence Ave., Charlotte) with masks and appointments required. This FREE-to-the-community offering is geared toward those suffering from a variety of injuries, from muscle pulls to knee injuries to back pain. A free assessment with solutions - and sometimes referrals for further treatment - enlists AL!VE's variety of sports medicine clinicians from Sparrow Eaton hospital (physicians, physical therapists and athletic trainers).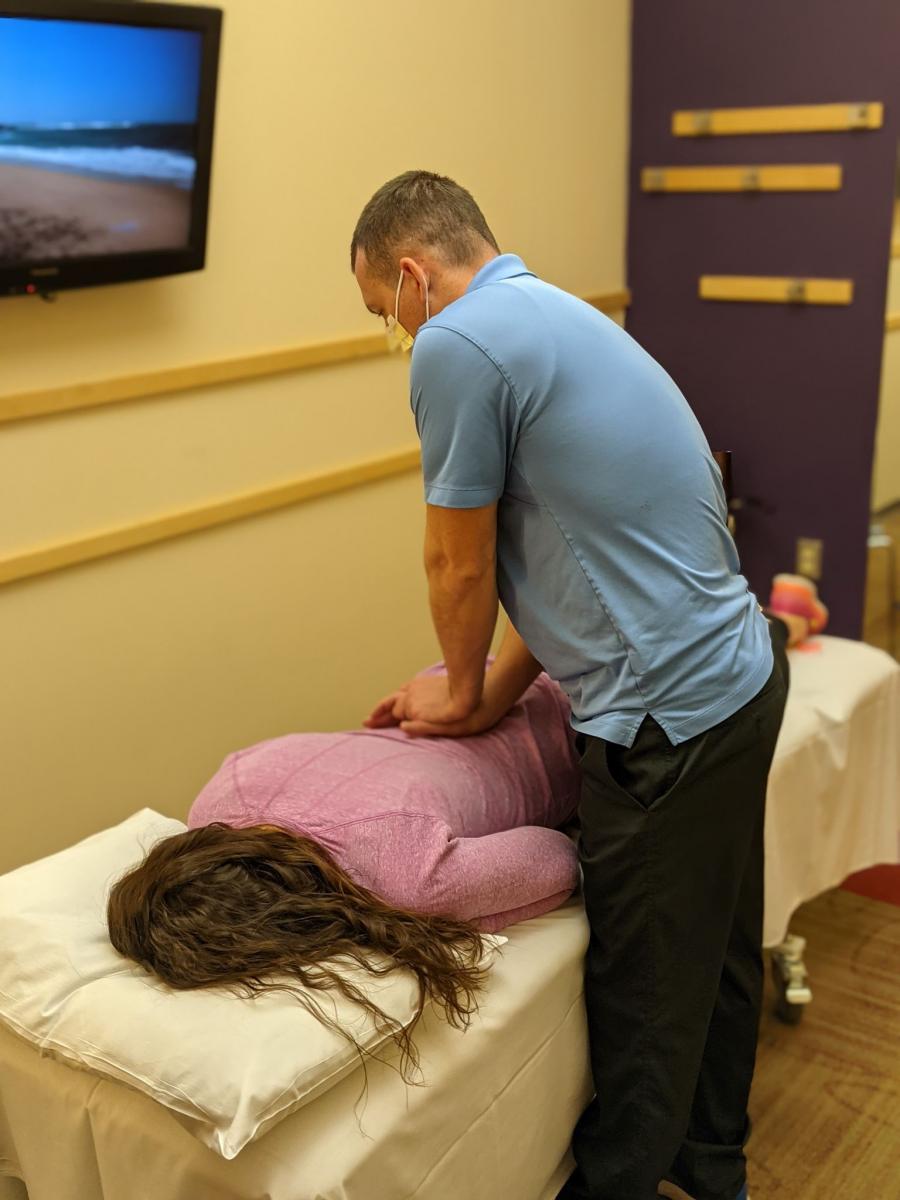 The injury clinic is available at either AL!VE (Weekdays, by appointment) or Playmakers (Wednesdays, 6-8 p.m.). 
Call 517.541.5886 to make an appointment. 
AL!VE is an experience-based destination health park that provides inspiration and support for greater Charlotte and Mid-Michigan communities to transform, empower, and enhance their personal well-being.