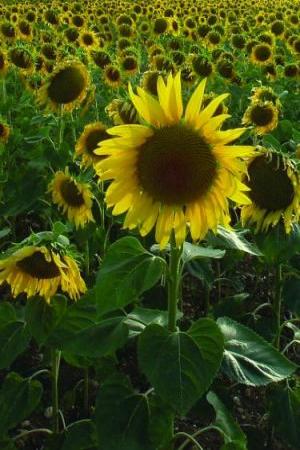 AL!VE, Your Community Well-being Place, is an integrated array of programs and services.
AL!VE is open to everyone and everyone is welcome. It offers many free activities like open basketball in SOAR, open rock climbing on ASCEND, EXPLORE – the walking path, and access to courtyards PONDER and REFLECT; plus equipment for the activity gym, and e-readers and MP3 players. There are also several fee-based features and offerings, such as cooking and art classes, spa treatments and group exercise classes. AL!VE also has a healthy eating café, NOURISH by The Big Salad and a retail area in FUSE.
If you have suggestions or ideas about an experience you'd like to have at AL!VE, please call (517) 541-5800.
View the current program guide